commercial pvc / vinyl fencing and gates
ATTRACTIVE, AFFORDABLE, LONG-LASTING, AND EASY TO MAINTAIN
more info
We offer PVC/vinyl fencing in a variety of finishes ranging from solid colors to realistic wood grains. In addition to its wide range of finishes, PVC/vinyl fencing is also available in picket, privacy, and split rail styles.
PVC/vinyl fencing is a popular choice for many clients due to its attractive privacy applications, affordability, ease-of-maintenance, and wide range of colors and appearances.
innovative solutions to fit any application
Our Work
INSPIRATION
featured projects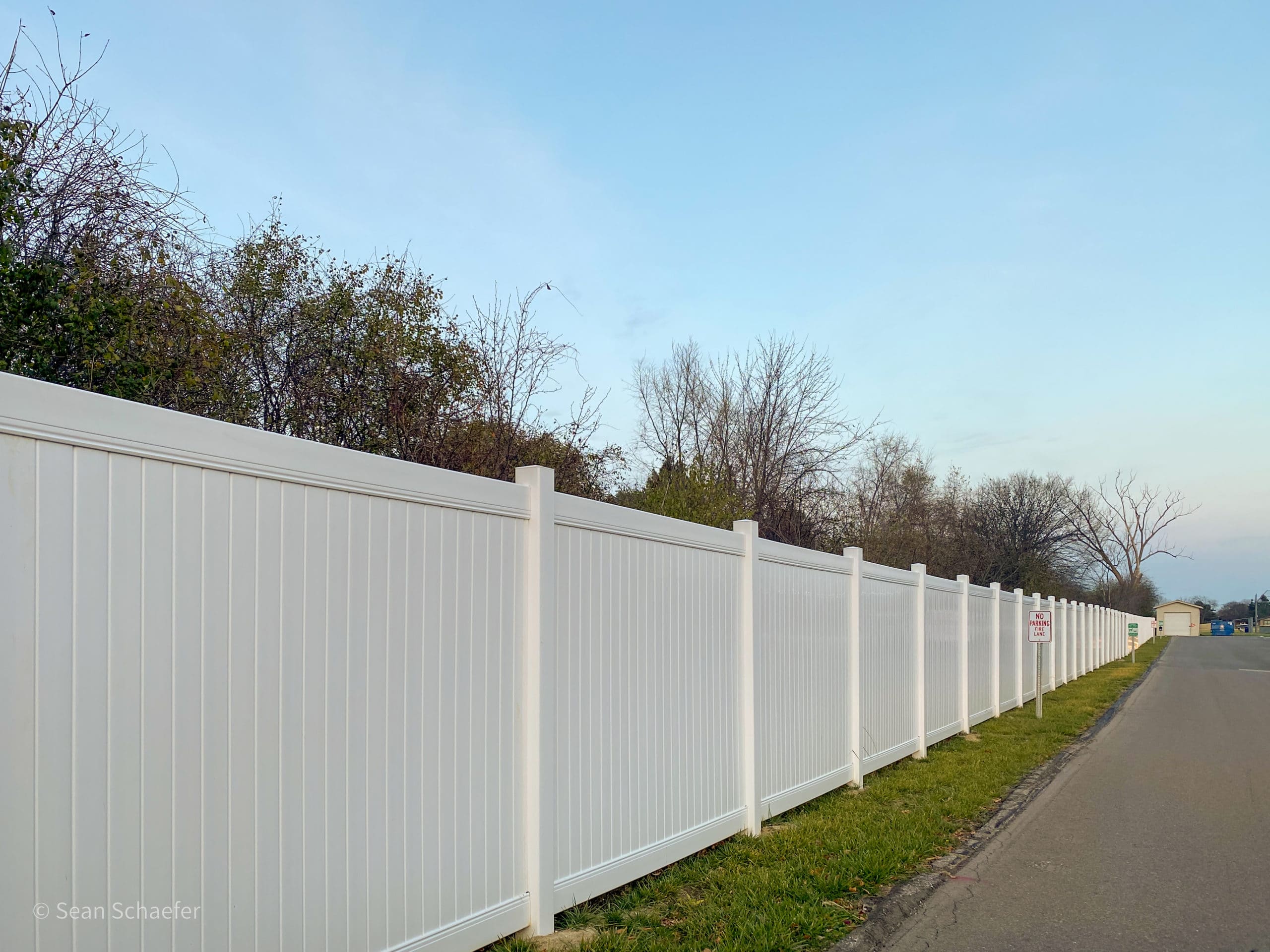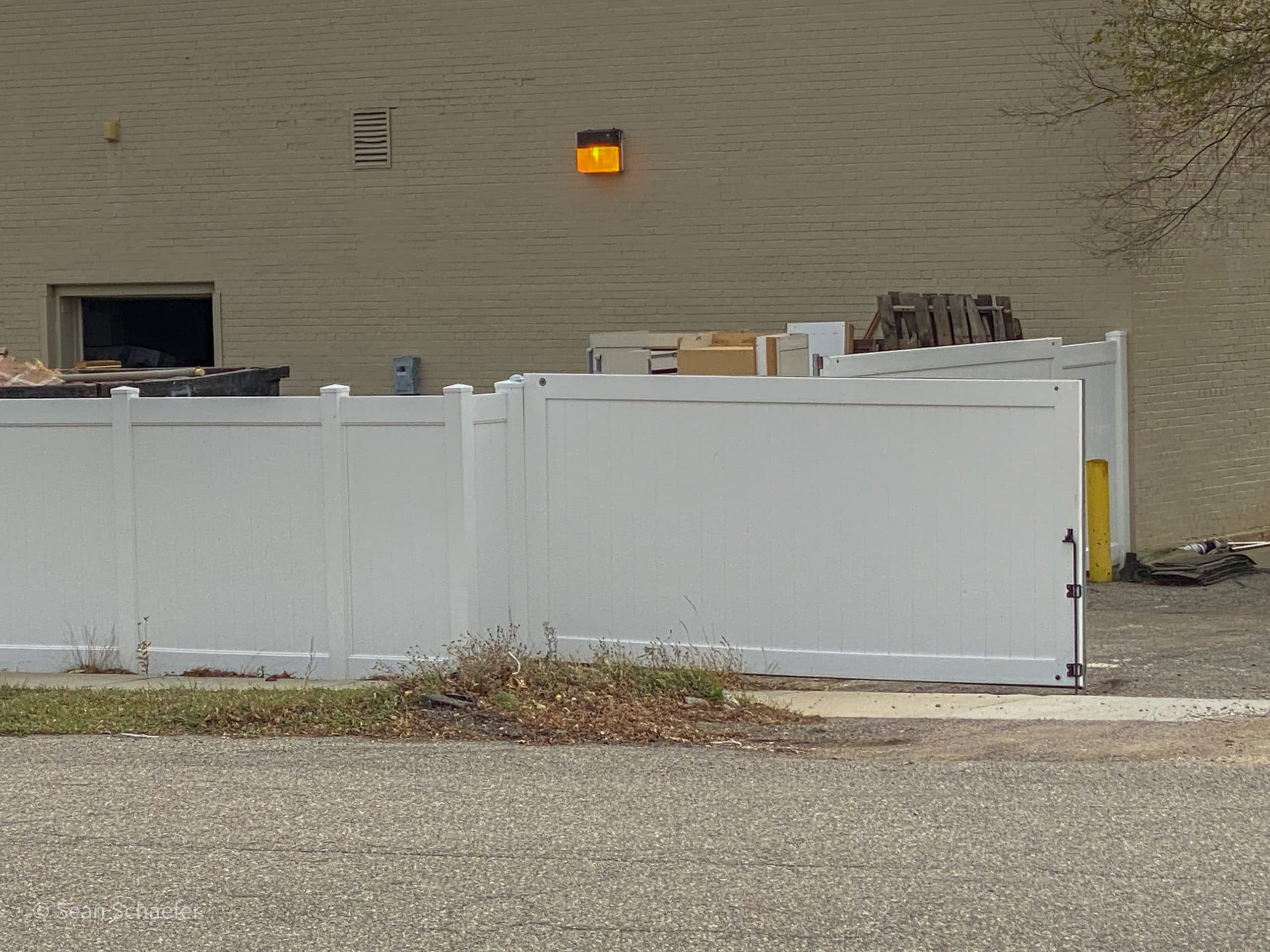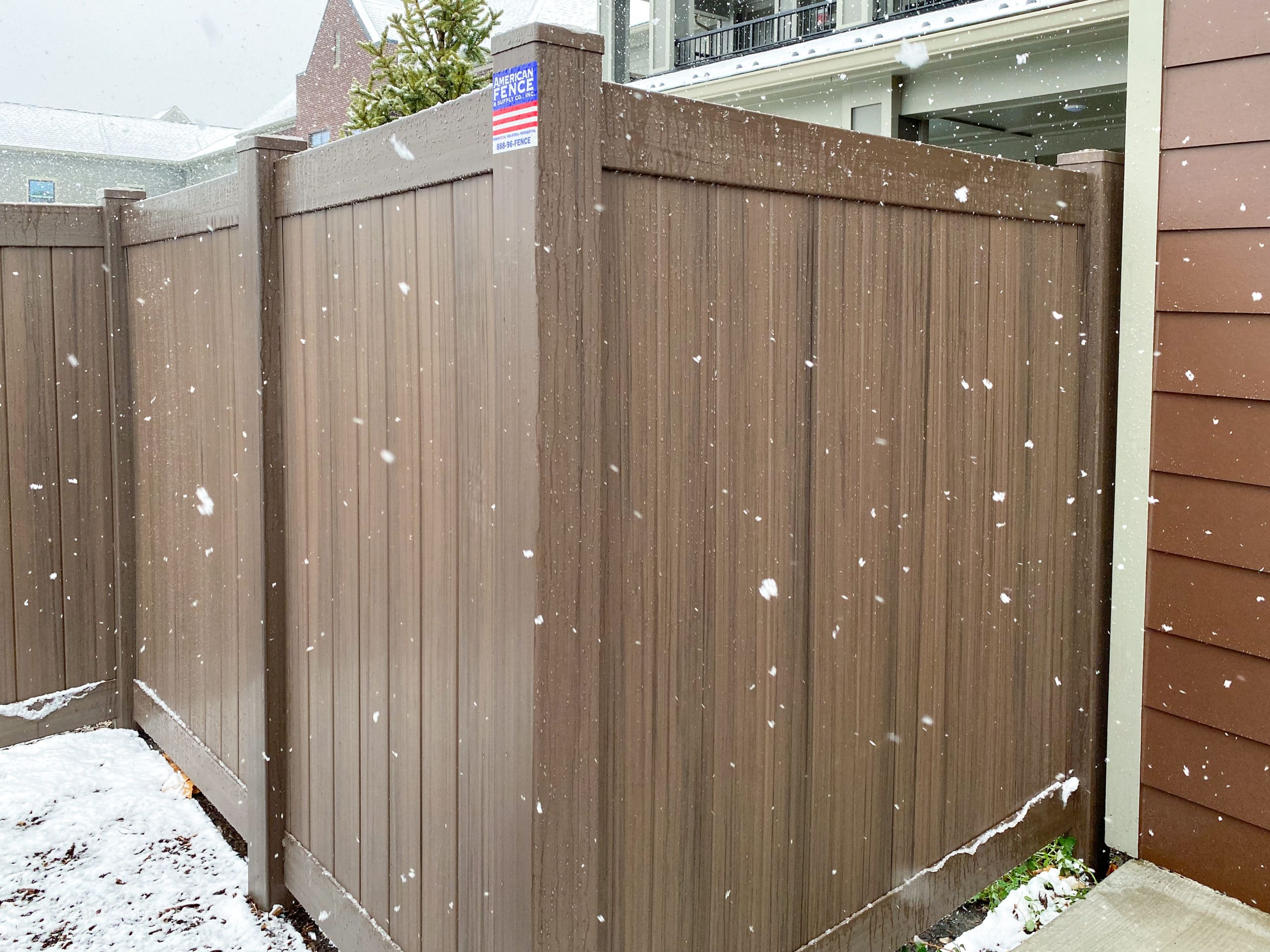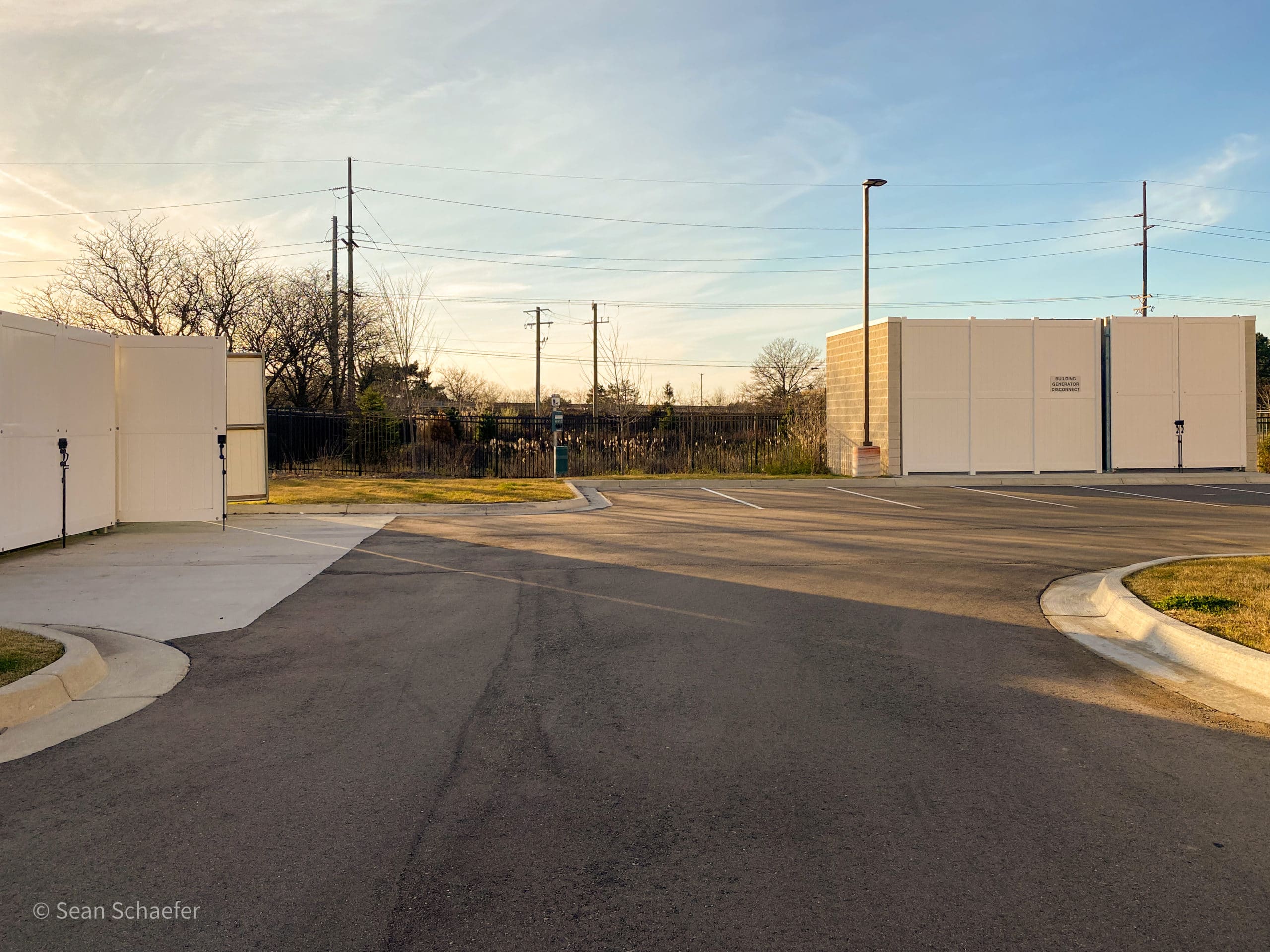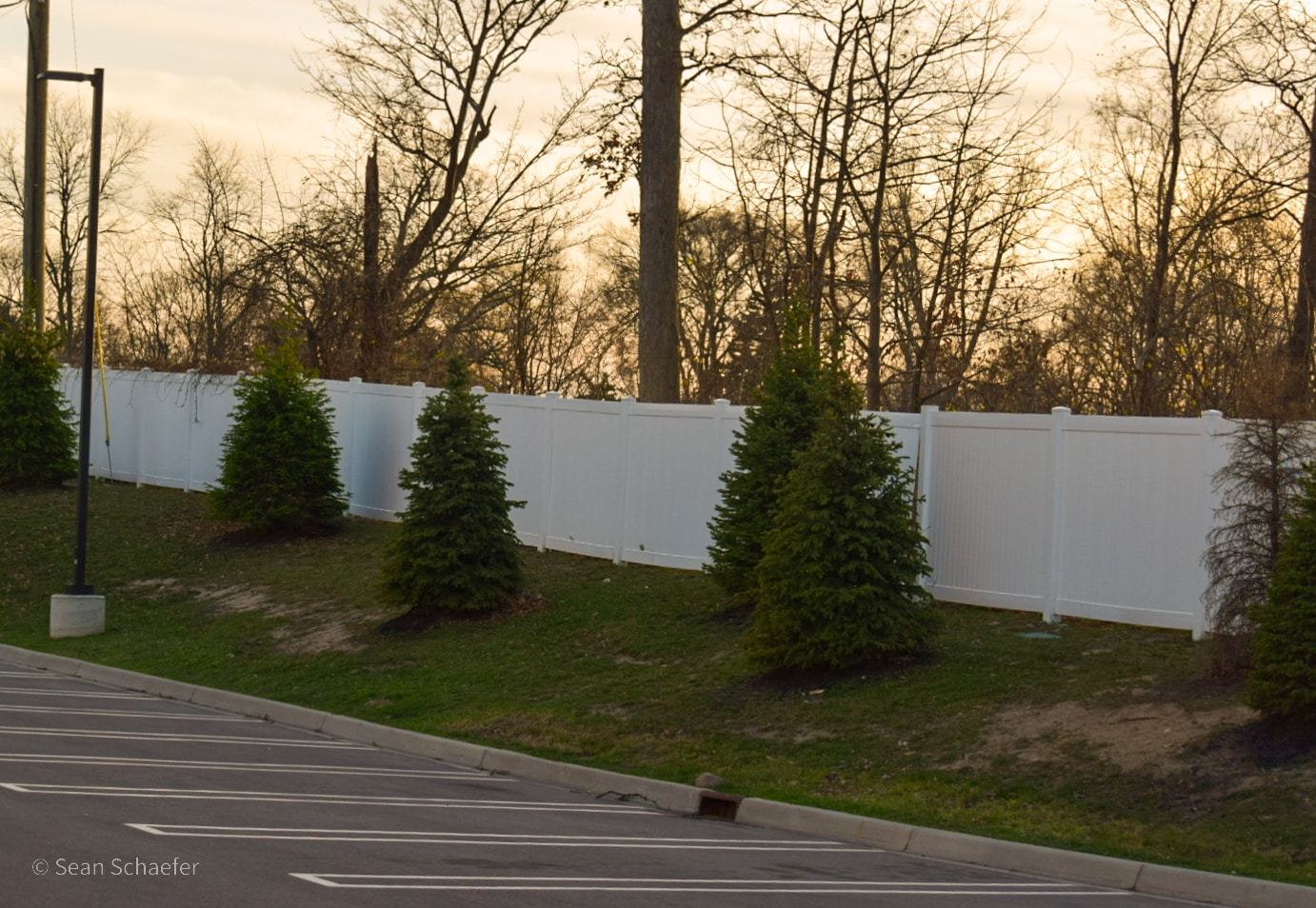 INSPIRATION
gallery
LET'S BUILD SOMETHING.