commercial ornamental & sheet metal fencing and gates
LET OUR EXPERT FABRICATION TEAM BRING YOUR DREAMS TO LIFE.
more info
We've always been known for our wide range of ability and innovation, especially when it comes to metalwork. We offer all of the staple metal fencing products such as aluminum picket fencing and railings, but it doesn't stop there.
We work with a variety of metals, including aluminum, steel, brass, bronze, cor-ten, and more. The addition of our new division, Metal City Fab, has expanded our range of ability and offerings into just about anything that you can dream of.
innovative solutions to fit any application
Our Work
INSPIRATION
featured projects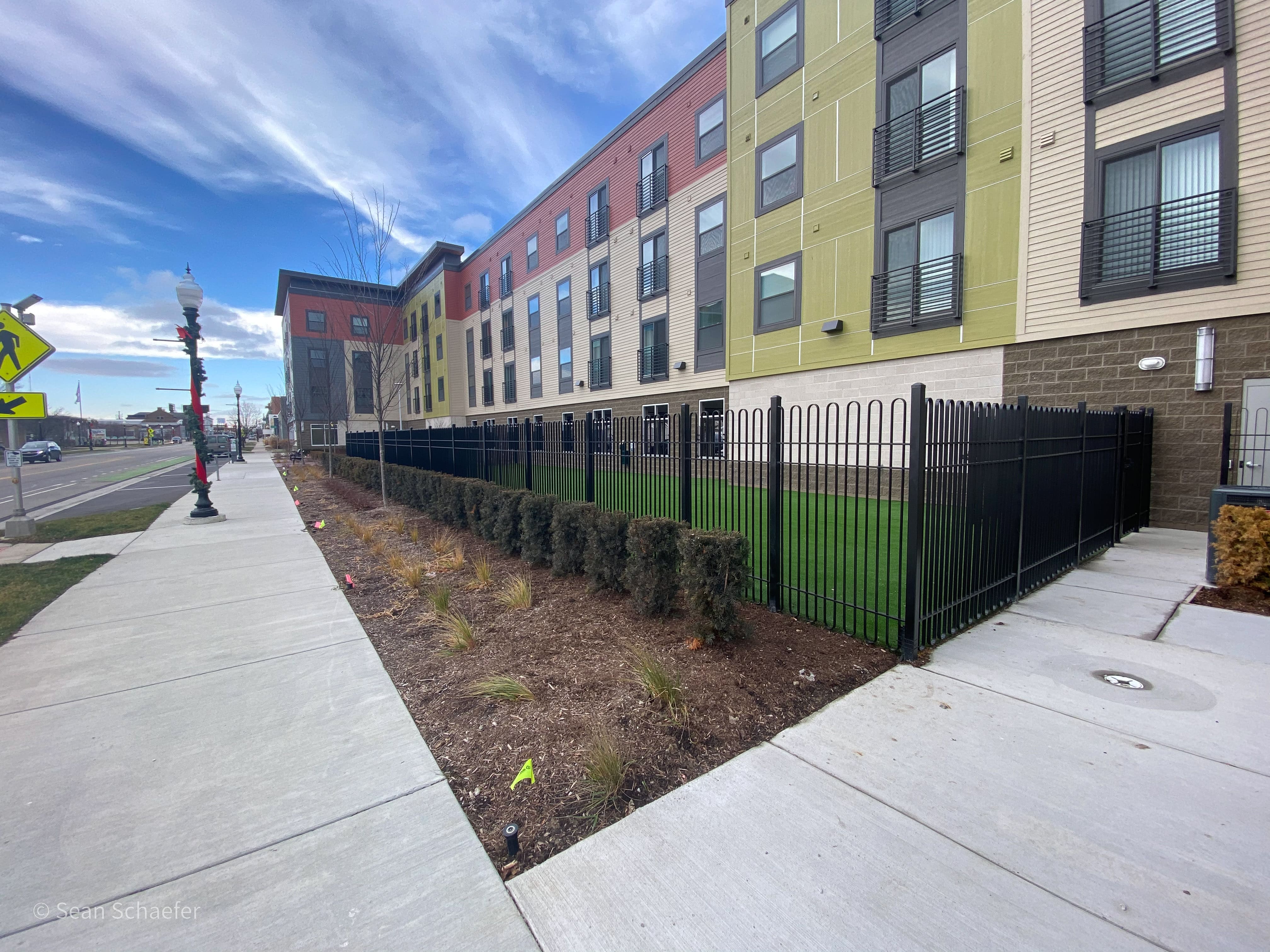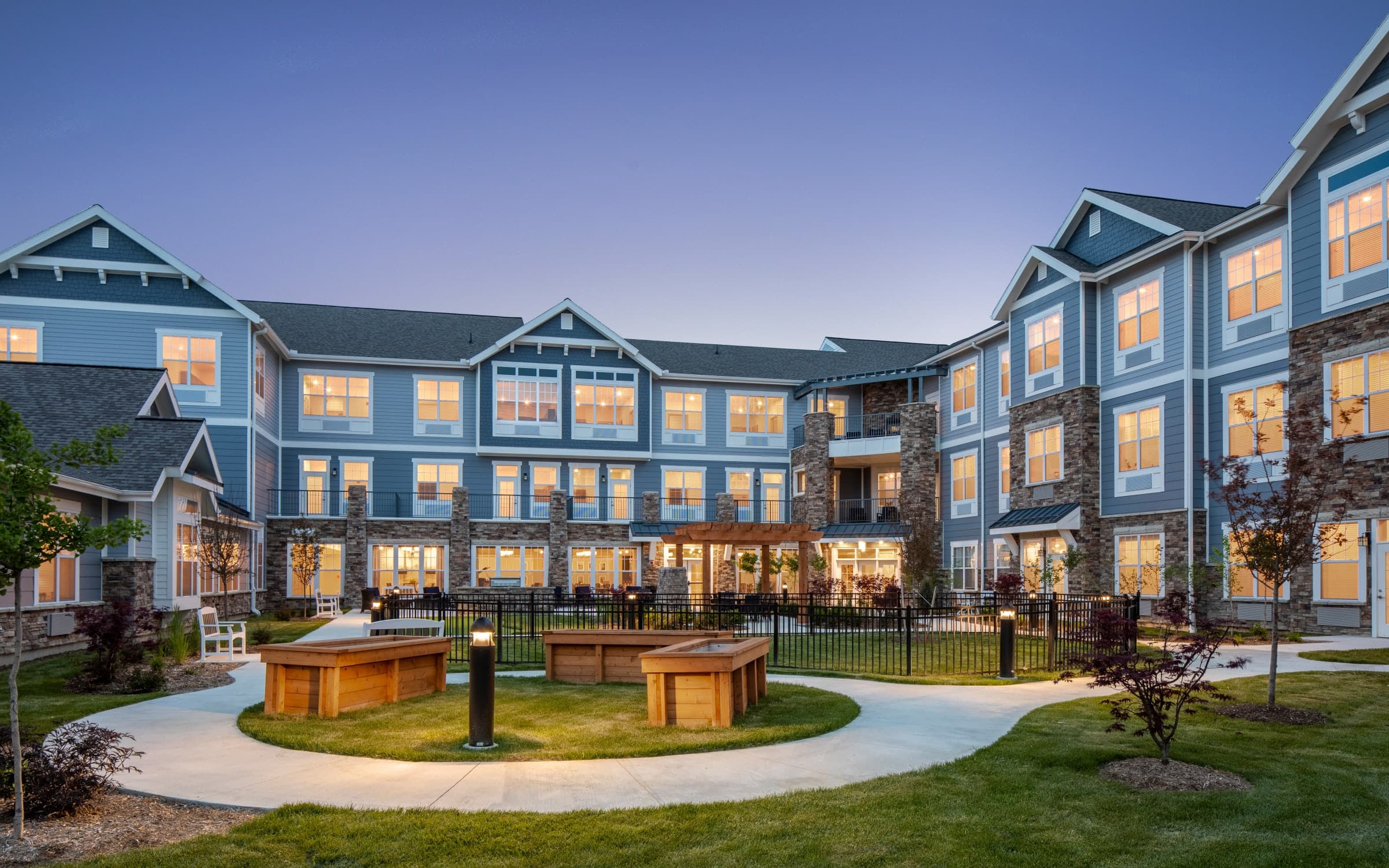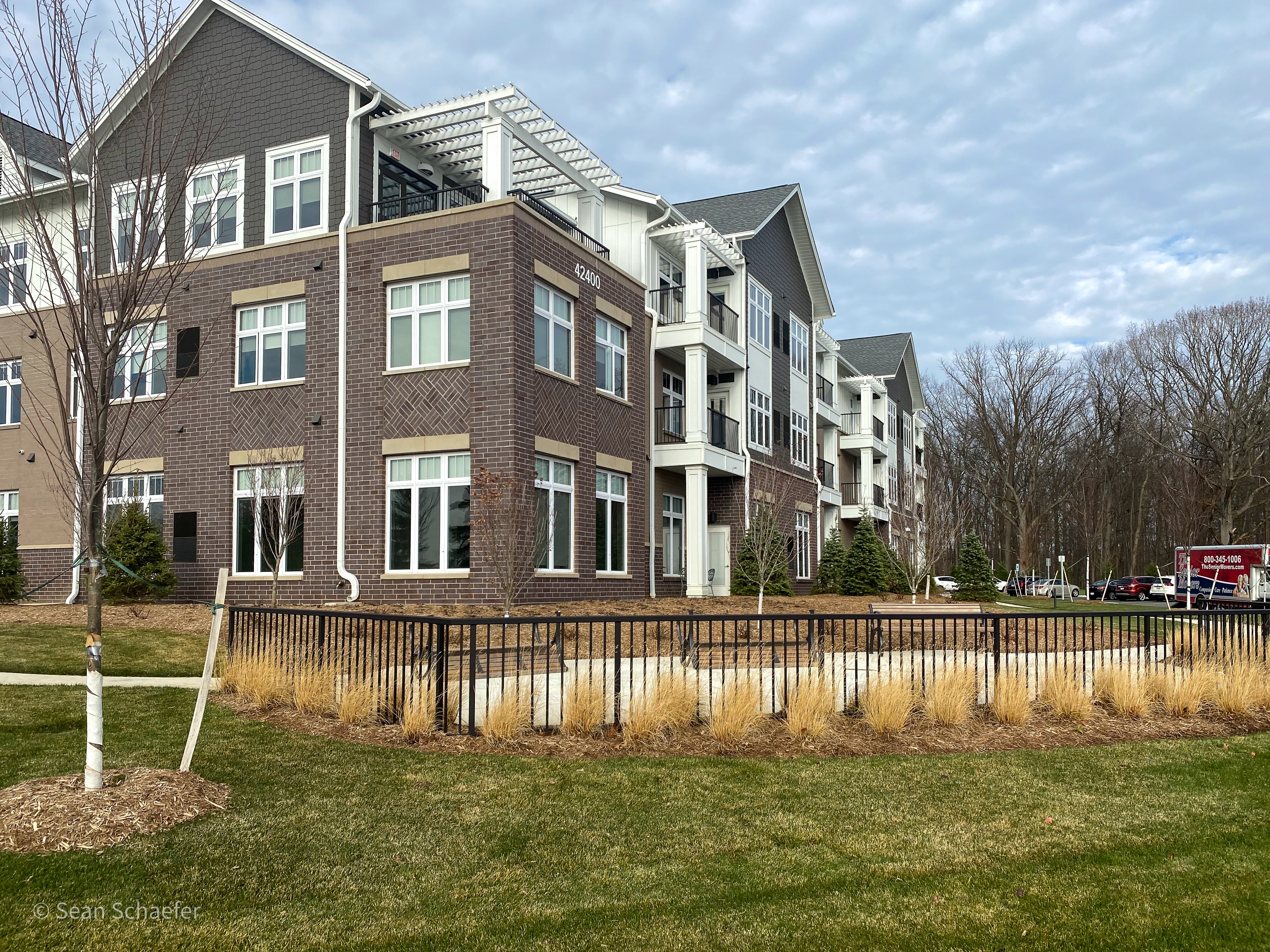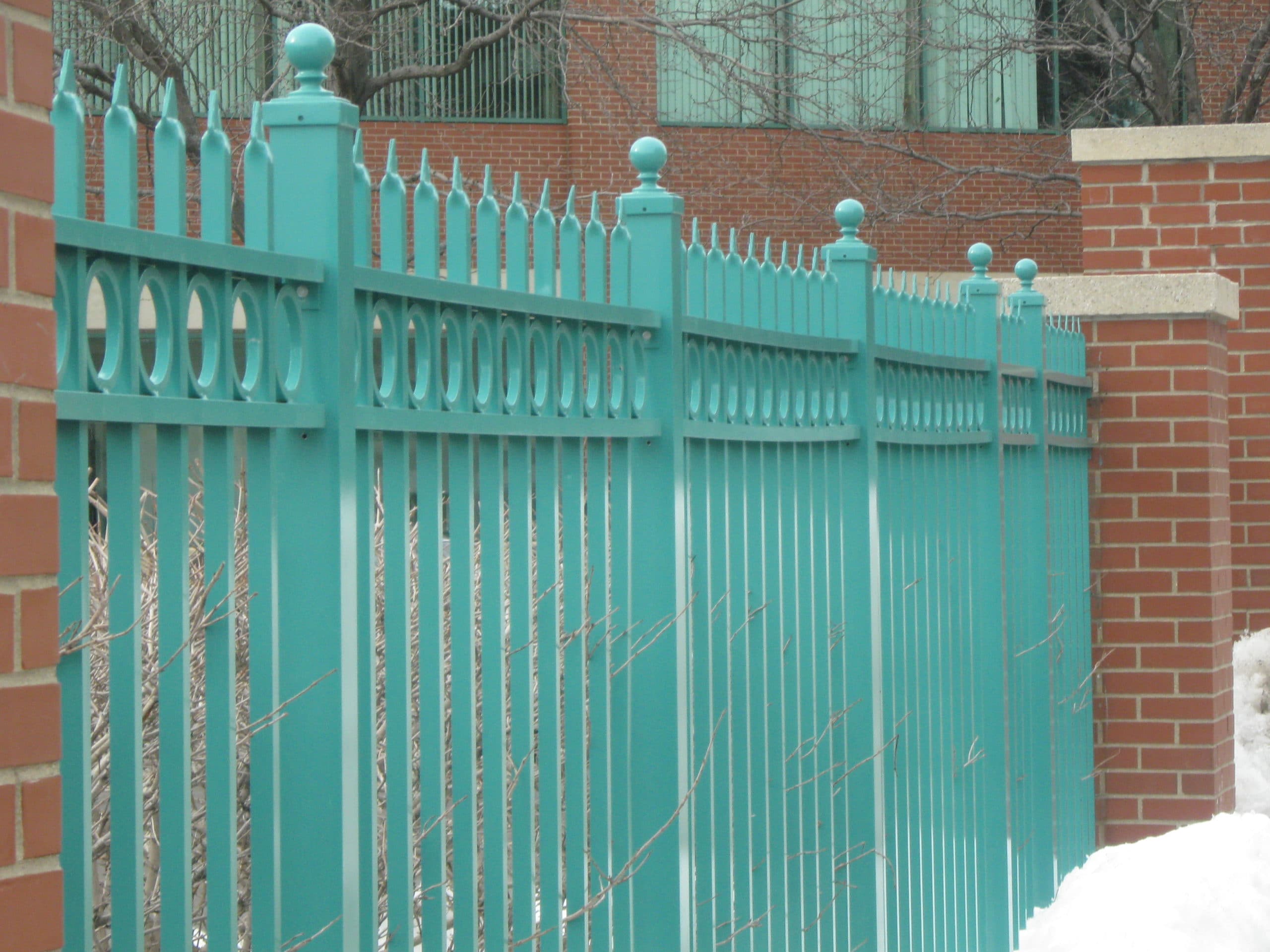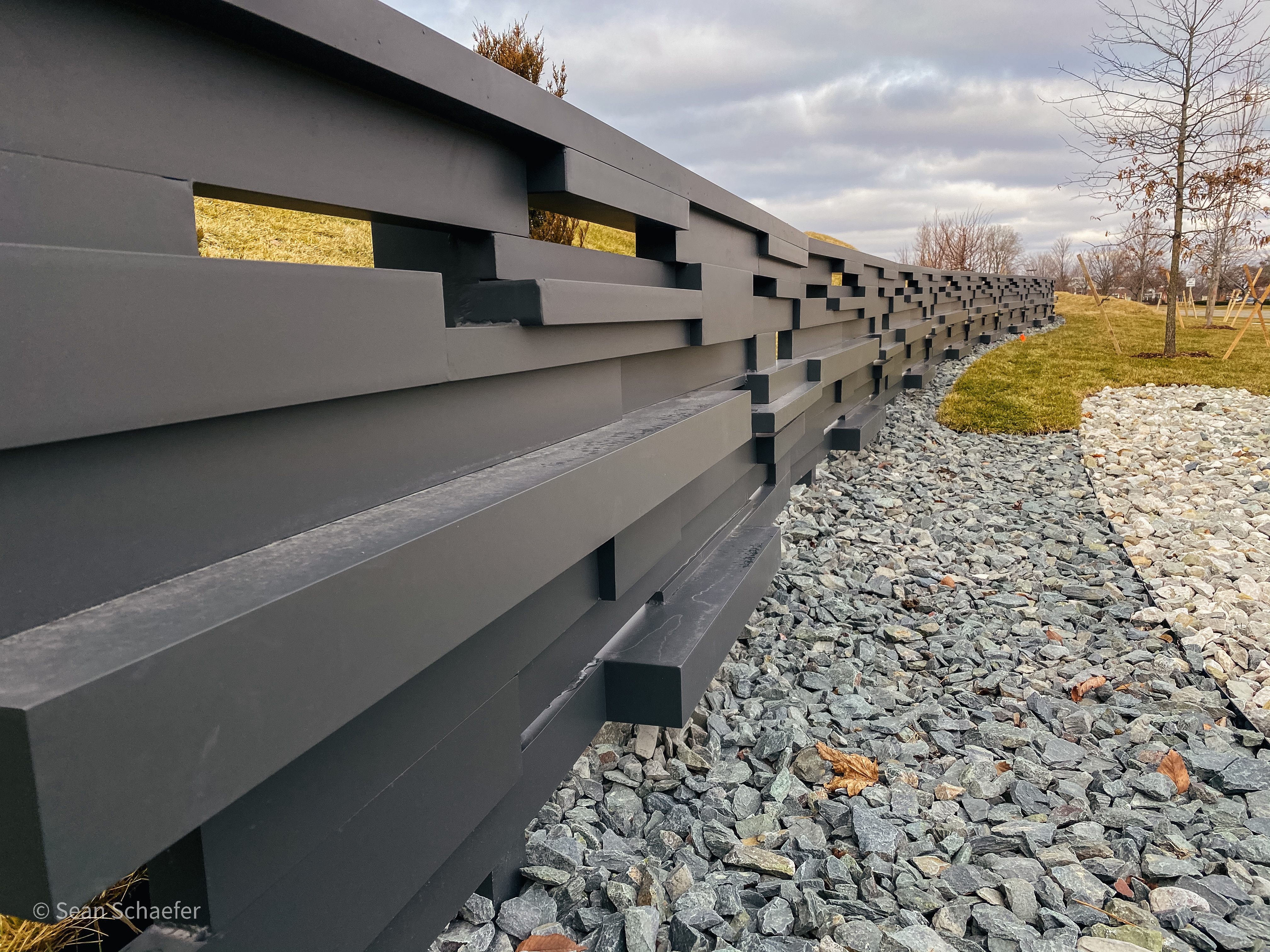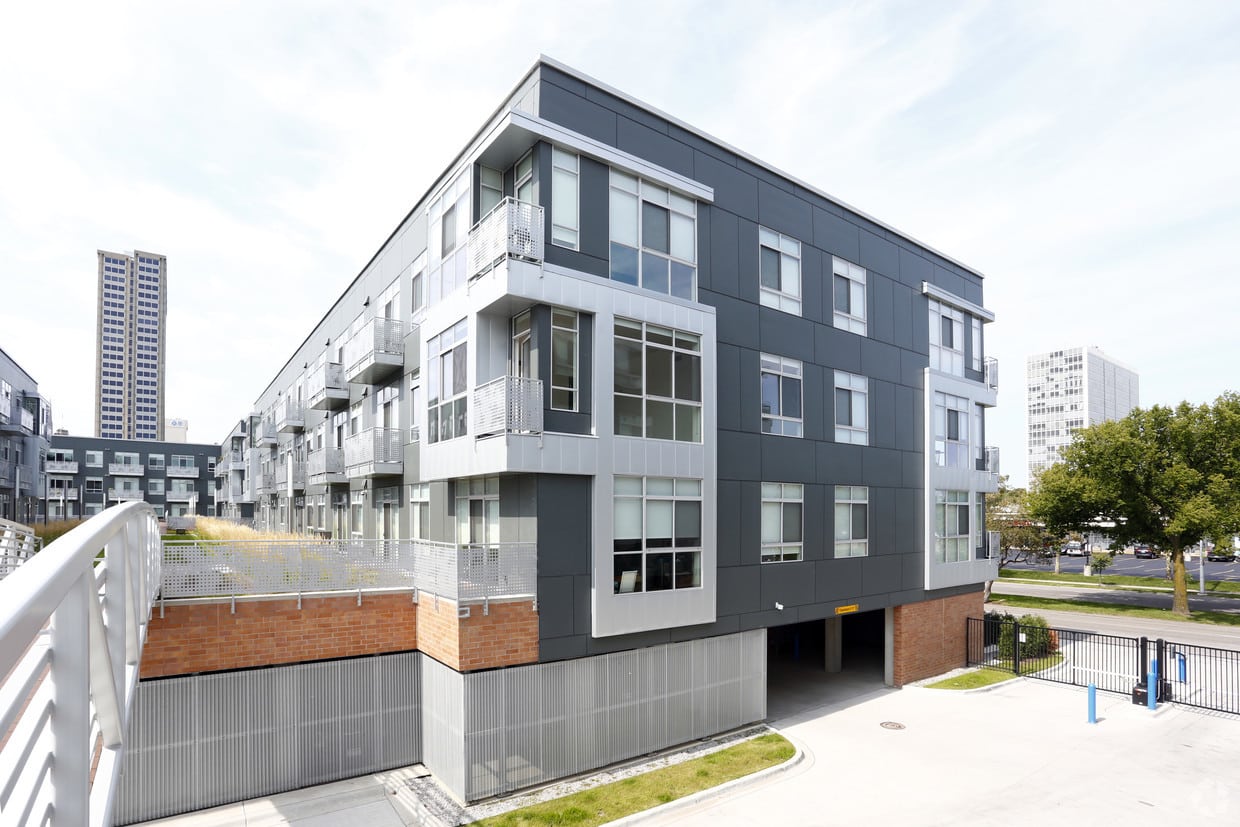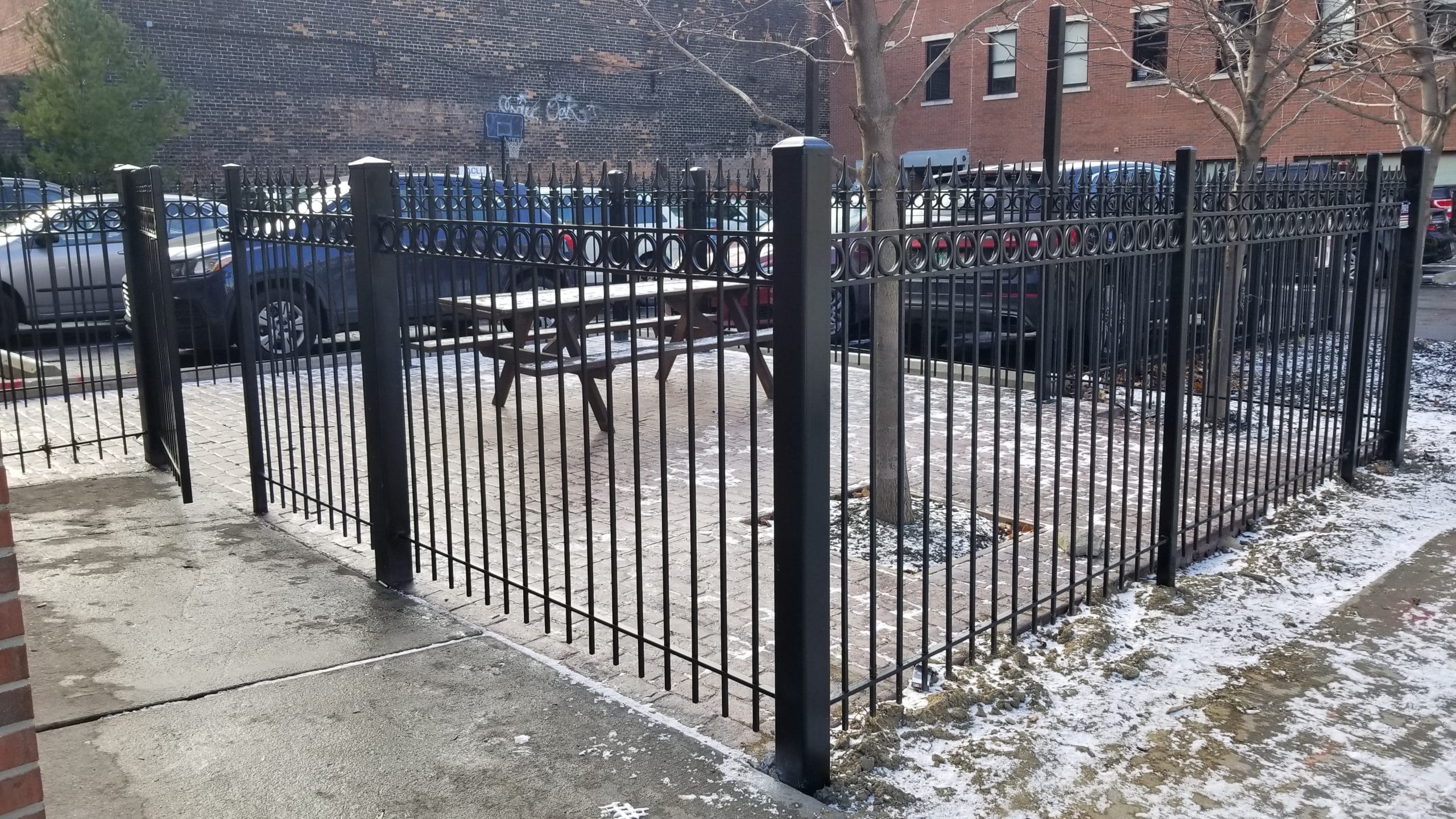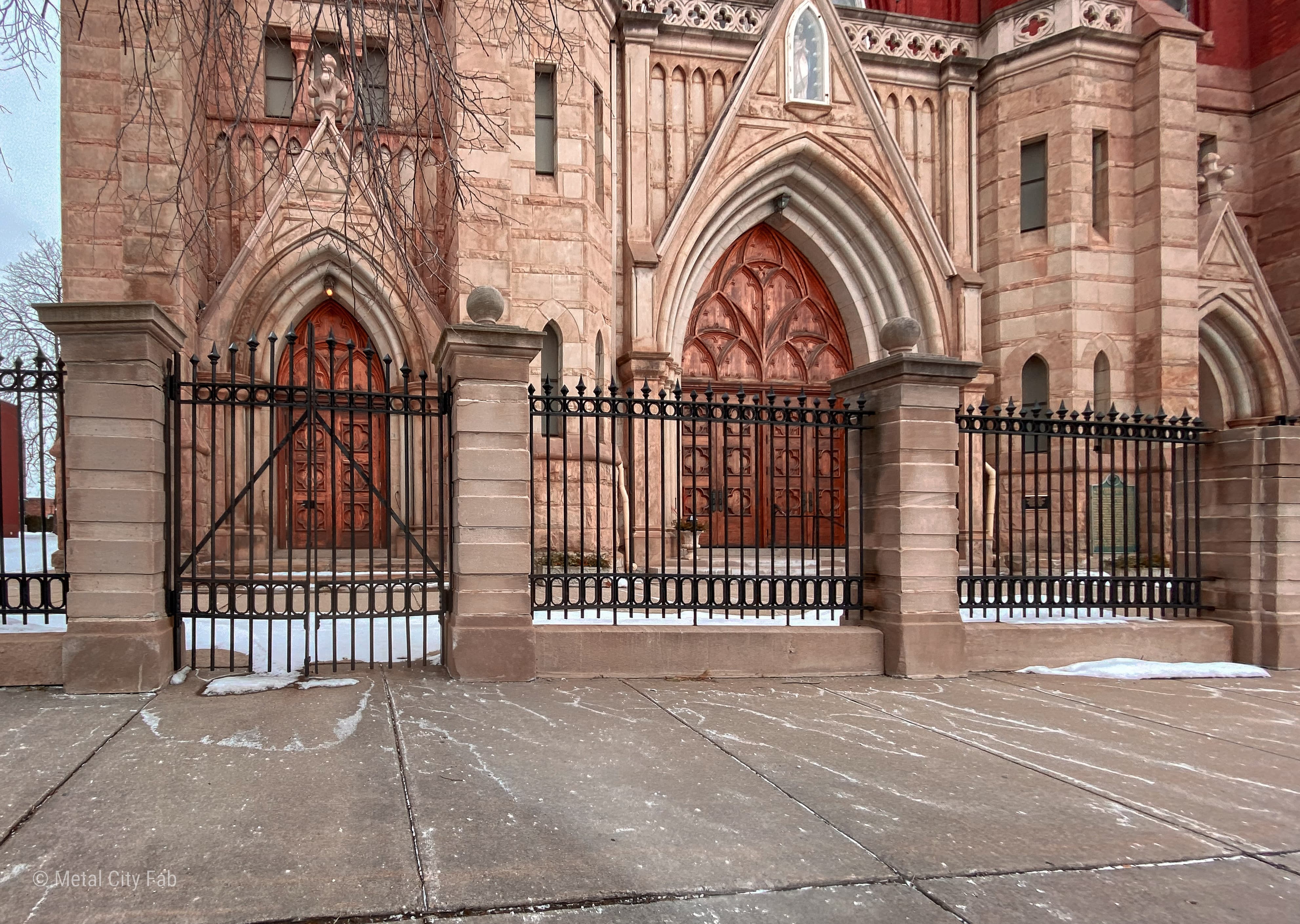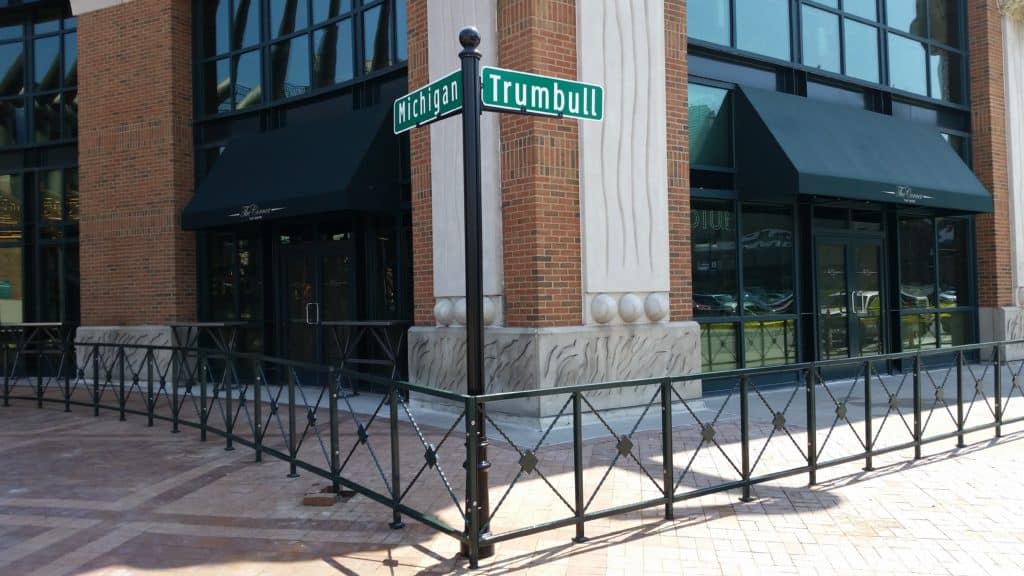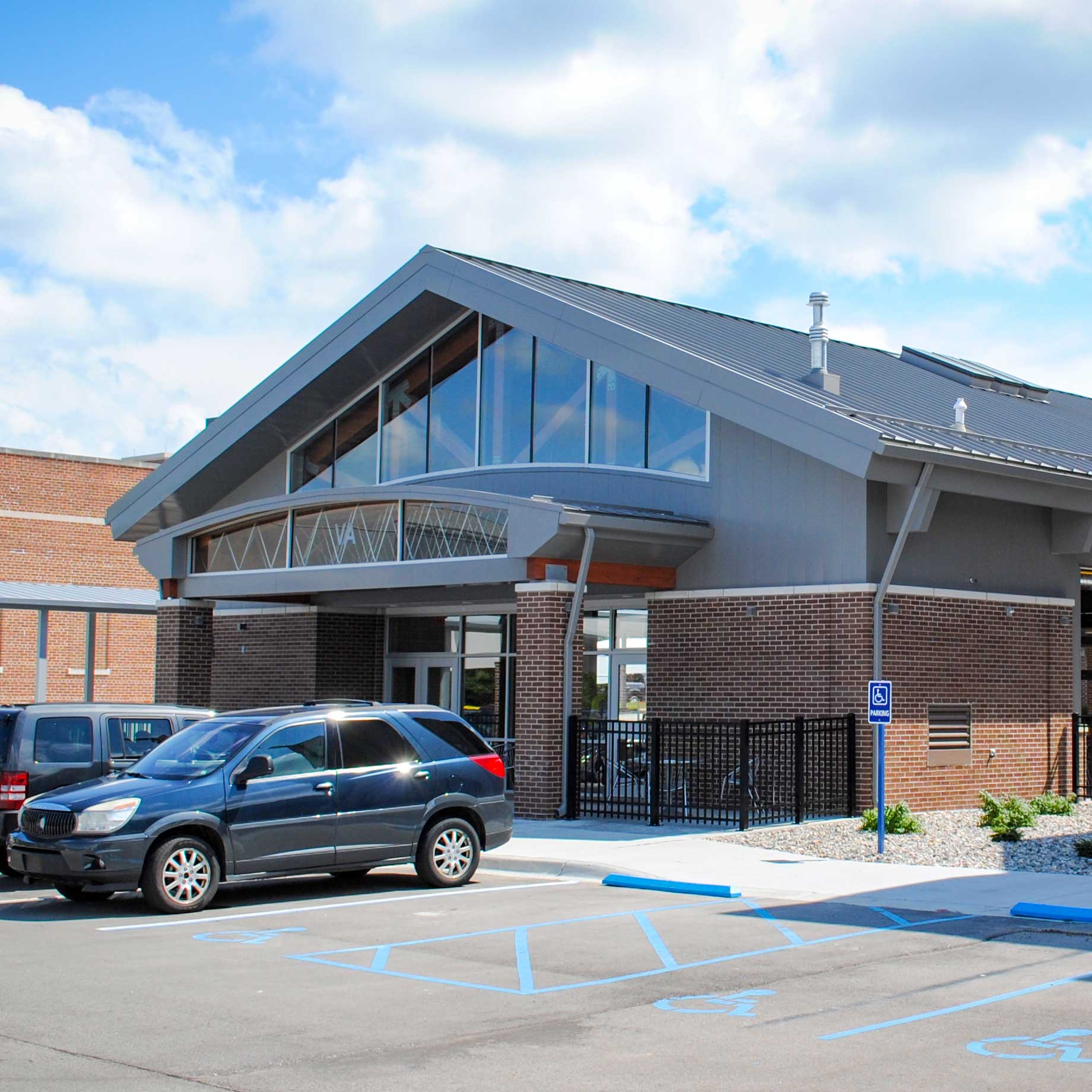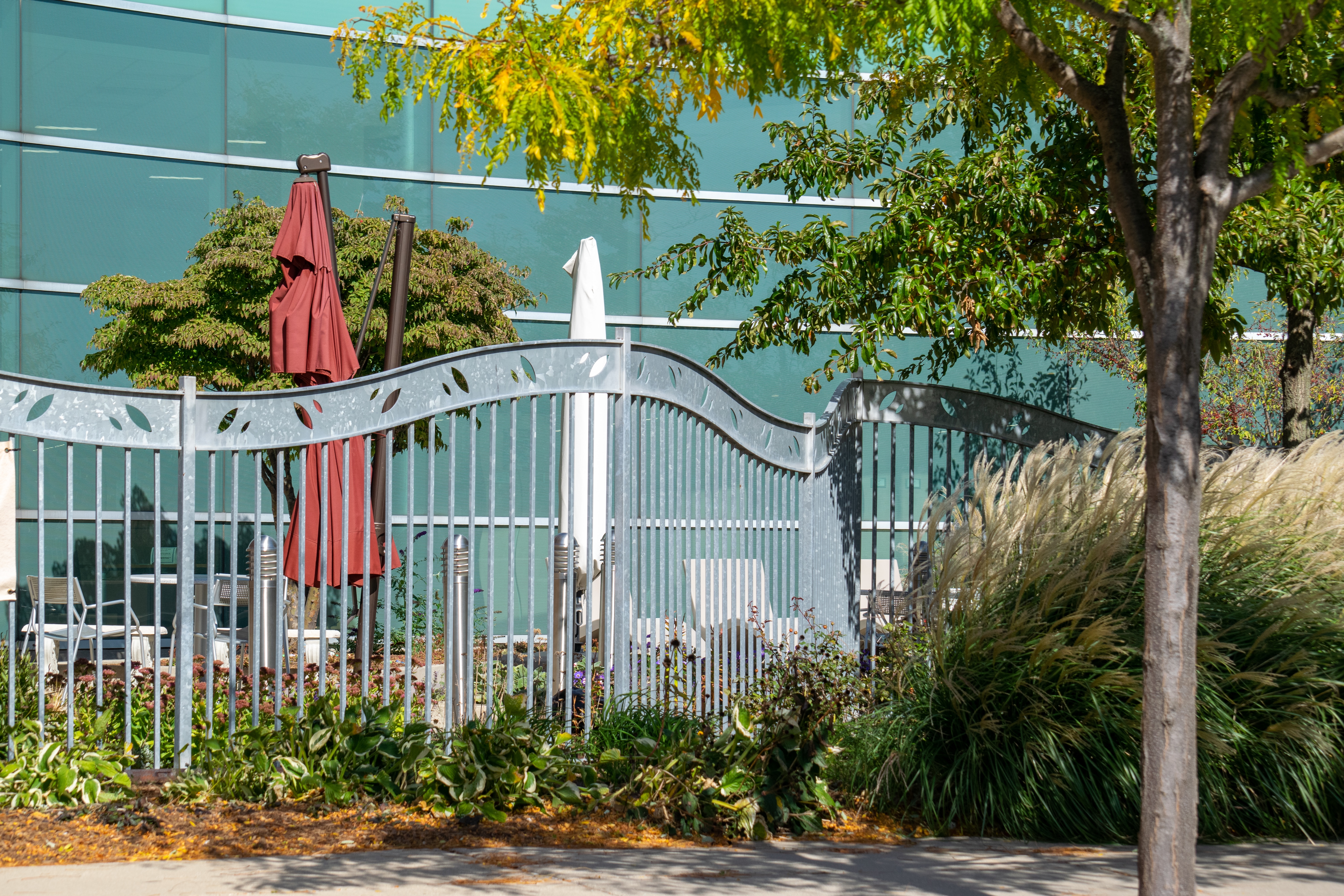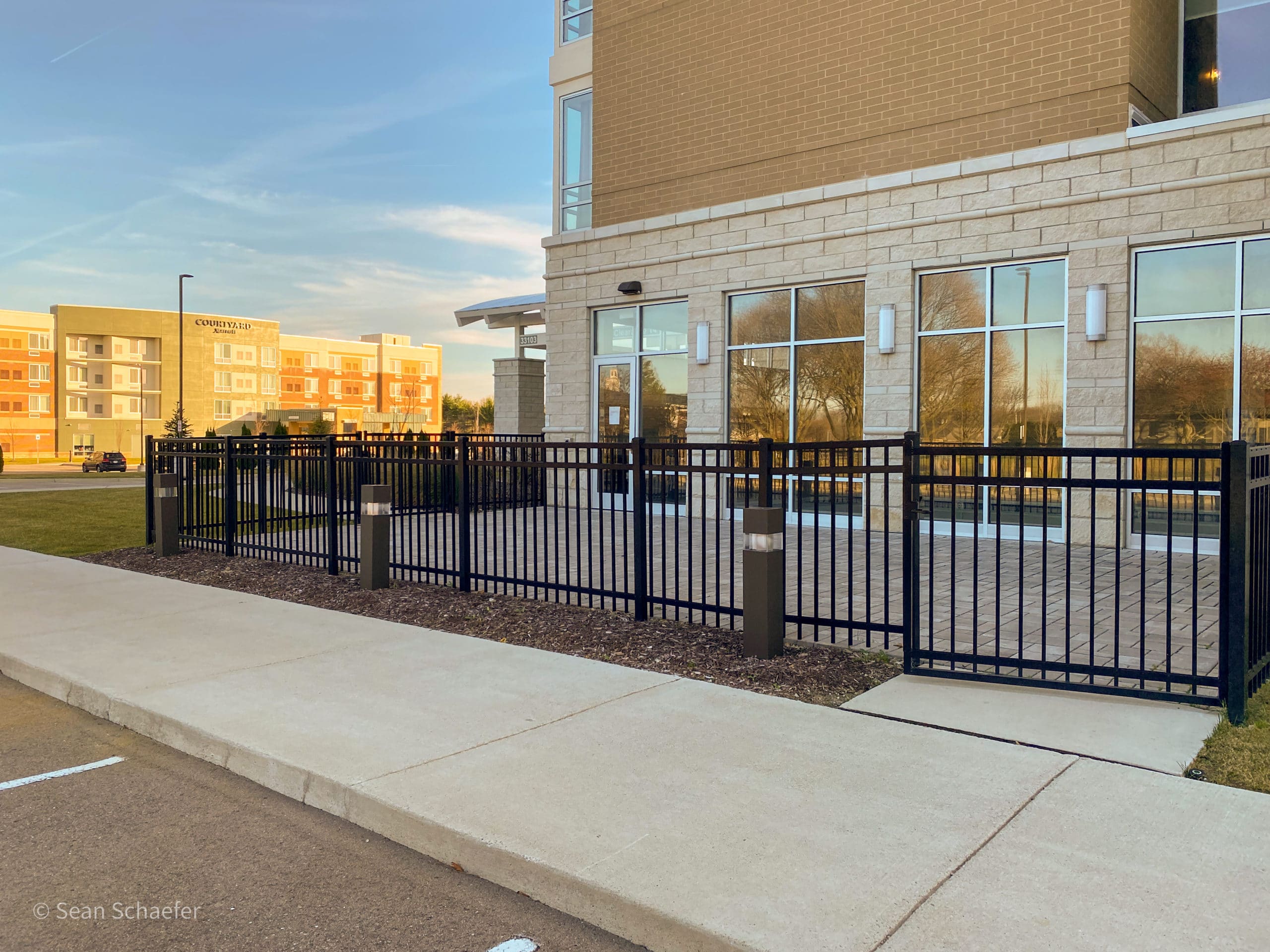 INSPIRATION
gallery
LET'S BUILD SOMETHING.