[rev_slider alias="project-carousel1″ slidertitle="Project Carousel1″][/rev_slider]
Established in Metro Detroit Since 1992
Who We Are
American Fence & Supply Co., Inc. is a commercial and industrial fence, gate, and access control contractor based in Metro Detroit. Our mission is to provide the best services in the industry, always using our Core Values as our compass to guide us in creating an exceptional customer experience. Our expert team has mastered the ability to work with a sense of urgency, completing each project with the finest quality and craftsmanship.
Construction management firms, general contractors, architects, and more trust American Fence for all of their commercial and industrial fence, gate, and access control needs because we deliver consistent results that are on time and within budget.

learn more

OUR DIFFERENCEIn 1992, we opened the doors to American Fence & Supply Co., Inc. with one goal in mind: to provide outstanding products, customer experience, and attention to detail, accomplished by using our Core Values as a compass and living them daily.
WE TAKE PRIDE IN OUR WORK AND IT SHOWS.
Our dedication to quality and customer service is clearly seen in the execution of every one of our projects.
EVERY BIG BUSINESS STARTS SMALL.
Nobody can buy a good reputation; it must be earned. We continue to work tirelessly to earn ours and we're constantly looking for ways to learn, improve, and grow.
MICHIGAN OWNED, NATIONALLY RECOGNIZED.
Our reach has expanded beyond our home state of Michigan, across the Midwest, and beyond!Our MissionTo be your go-to for all of your fencing needs, no matter how "impossible" they may seem. We don't just build fences. We build long-lasting, mutually-beneficial relationships with every single one of our customers.Our Core ValuesWe Care: We care about our people, safety, clients, quality, and company.
Commitment: We do what we say. We're resourceful and we always find a way to deliver.
Passionate: We're crazy in love with what we do. Business is a game that we love to play and play to win. It's a pleasure to do business with us.
Accountability: We own it. We follow through to the very end. No excuses.
Excellence: We pursue greatness with a vengeance. We are the professionals.
Humility: We're happy to be of service and to put our own importance second because we know that we're a part of something bigger than ourselves.
Previous
Next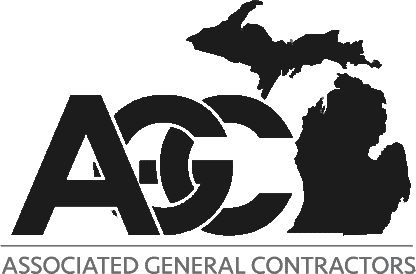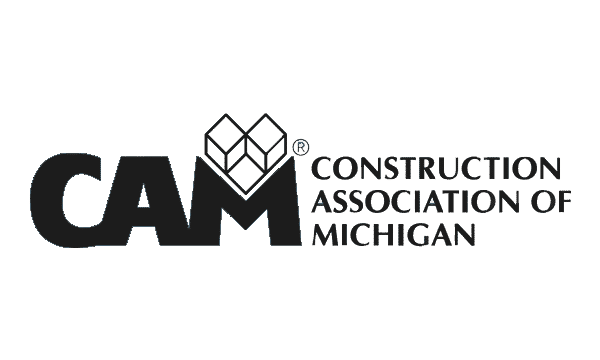 what we do
COMMERCIAL AND INDUSTRIAL FENCING, GATES, ACCESS CONTROL, AND MORE
We specialize in all kinds of commercial and industrial fencing, gates, and access control. Our experienced team strives to provide clients with unsurpassed products and execution.
access control
chain link
composite
custom metal fabrication
dumpster & hvac
emergency
maintenance & repair
miscellaneous
ornamental & sheet metal
pvc/vinyl
security solutions
sports courts
temporary fencing
wood
our work
featured projects
Casa Grande, AZ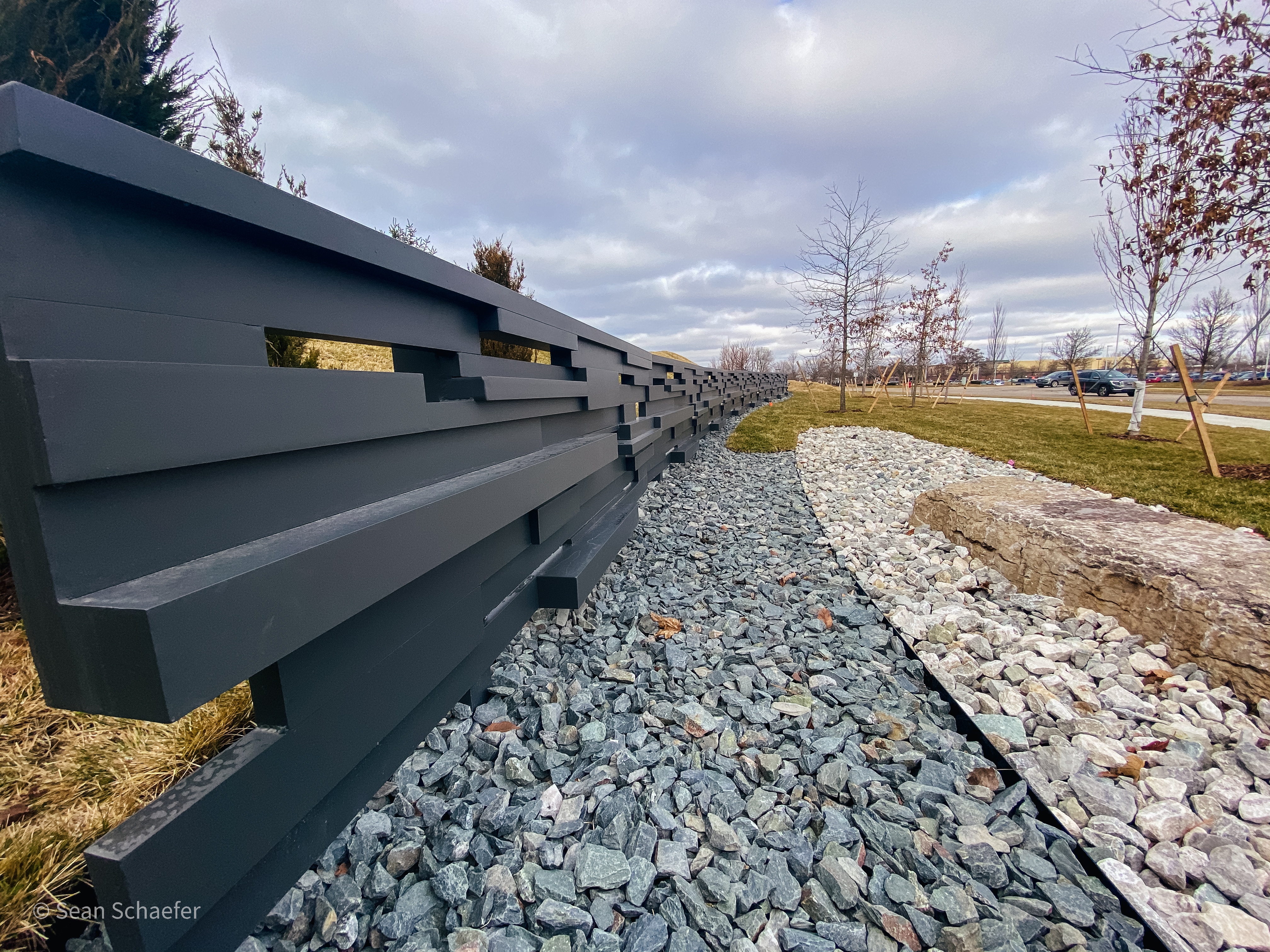 Detroit Catholic Central School
Novi, MI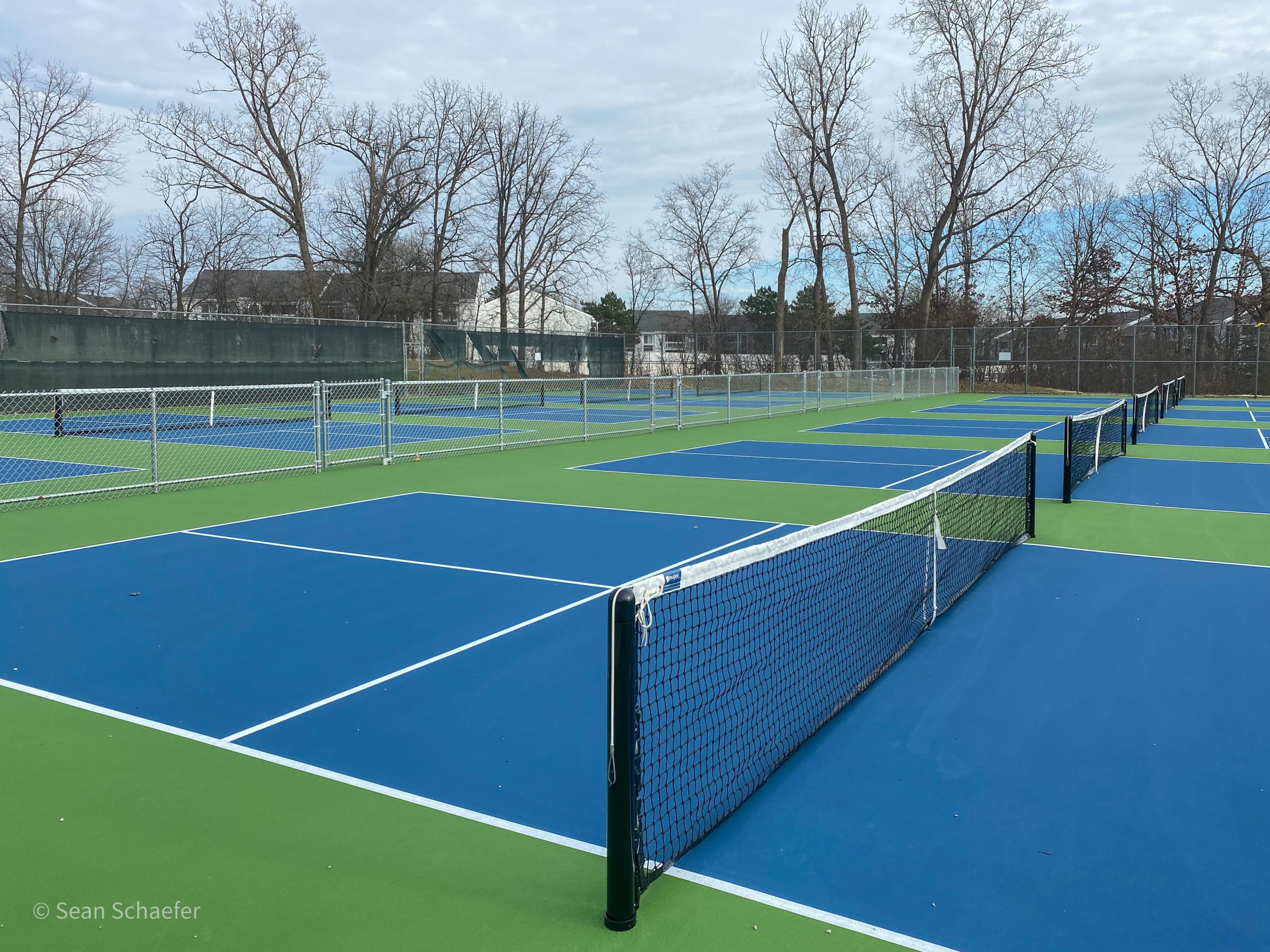 The Hawk | Farmington Hills Community Center
Farmington Hills, MI
Detroit, MI
Lathrup Village, MI
Bloomfield Hills, MI
our clients
we build relationships.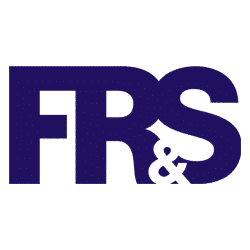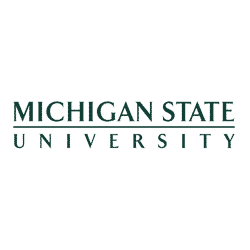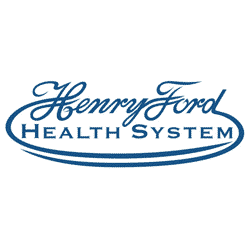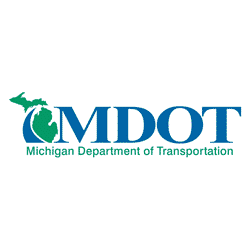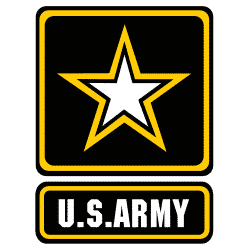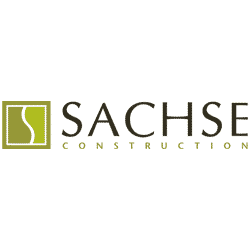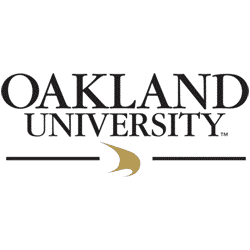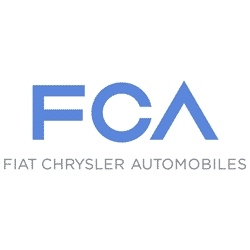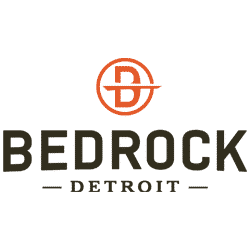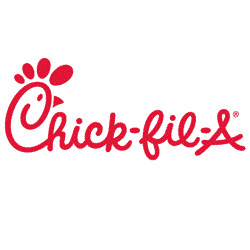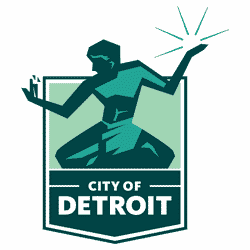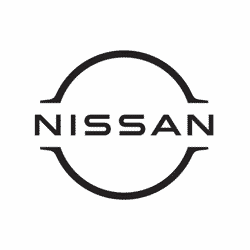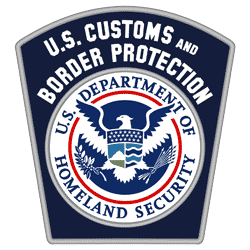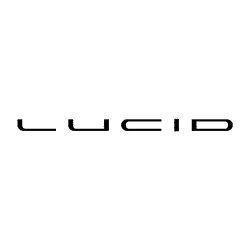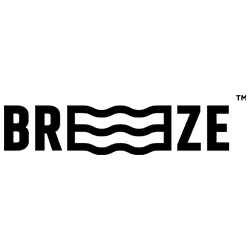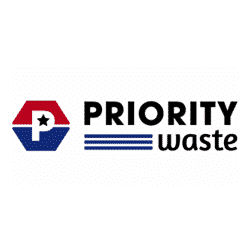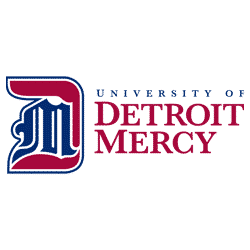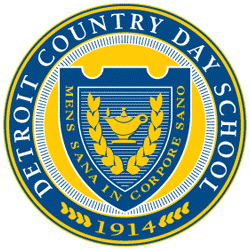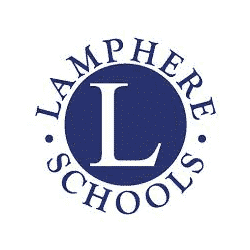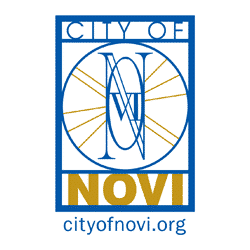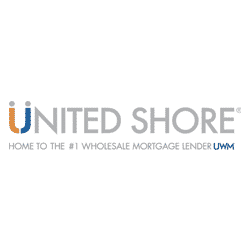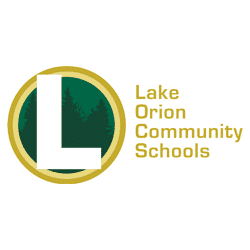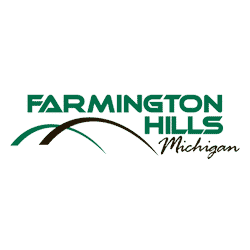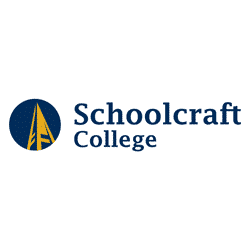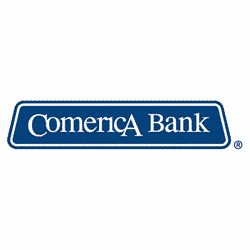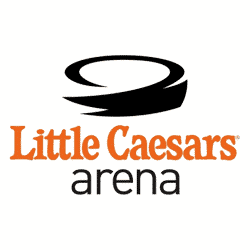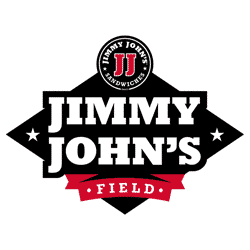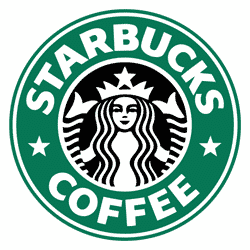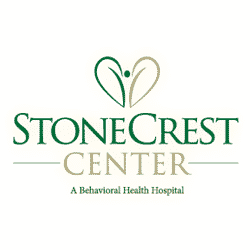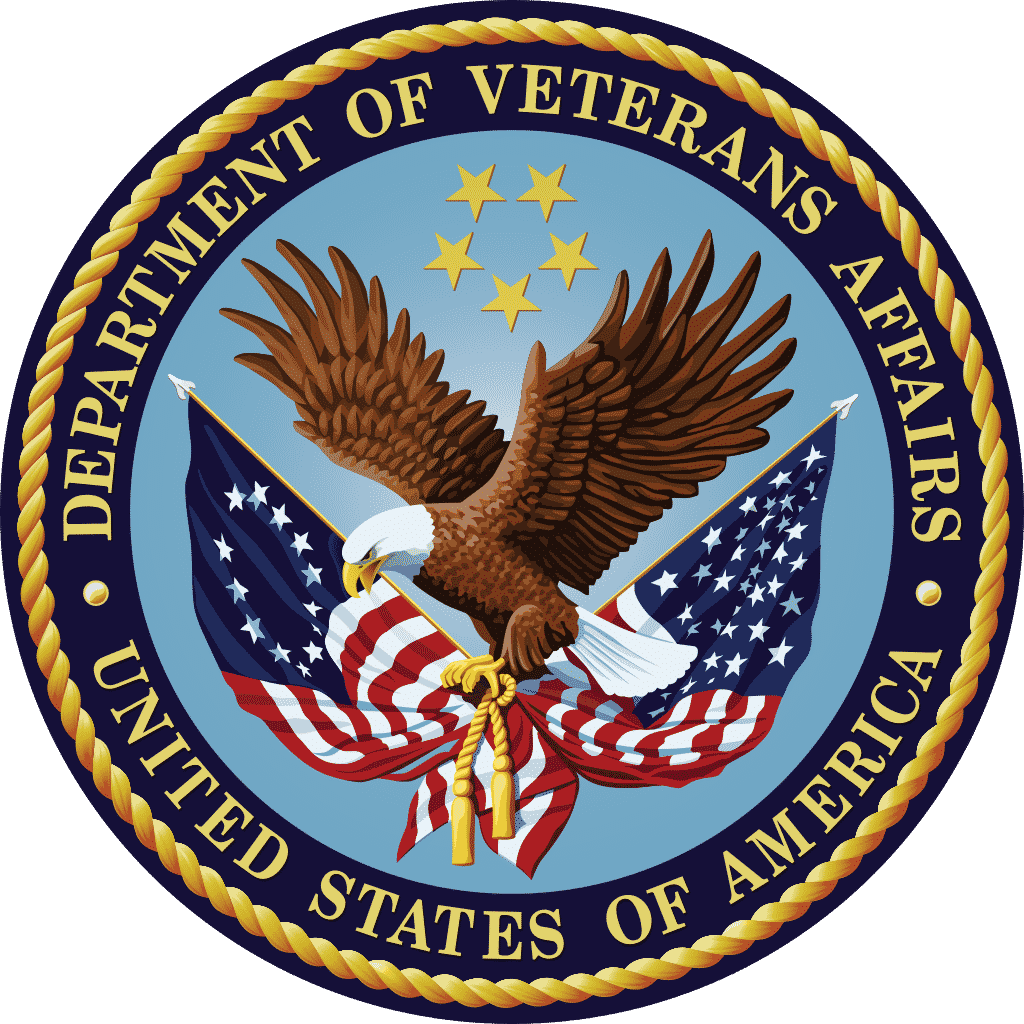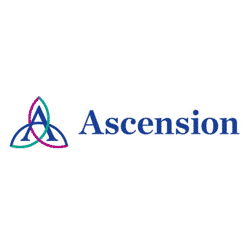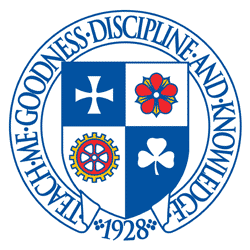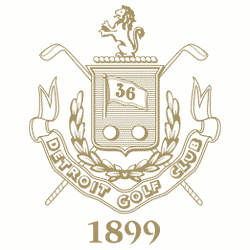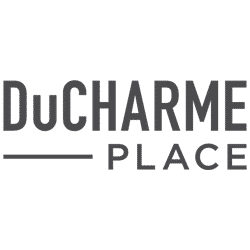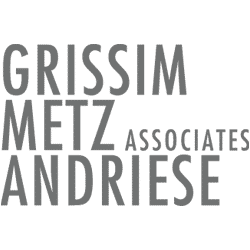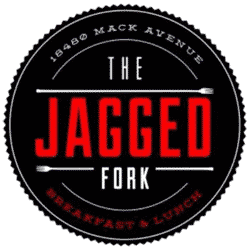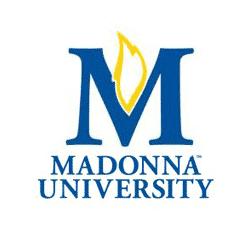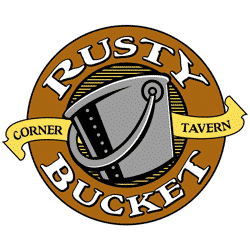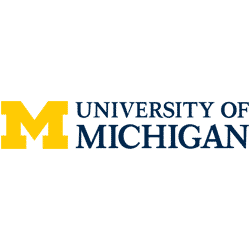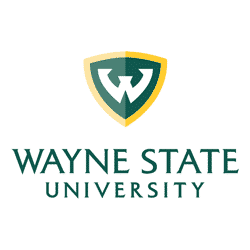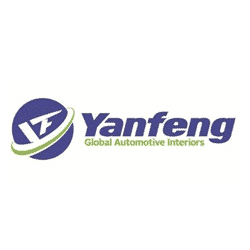 what our clients are saying
American Fence has always come through for Gallagher Kaiser. Whether it's a large GM project that needs extensive engineering or at one of our facilities to secure the perimeter, we use American Fence. They are always proactive and responsive, and their quality is excellent.



Robert KaiserCEO, Gallagher Kaiser Corp.
For the past 15+ years, American Fence has been one of the most reliable subcontractors that we have ever worked with. Their service is great and their quality is top notch. Thank you for being there when we need you!



Dan IsraelCEO, Asphalt Specialists, Inc.
You do beautiful work!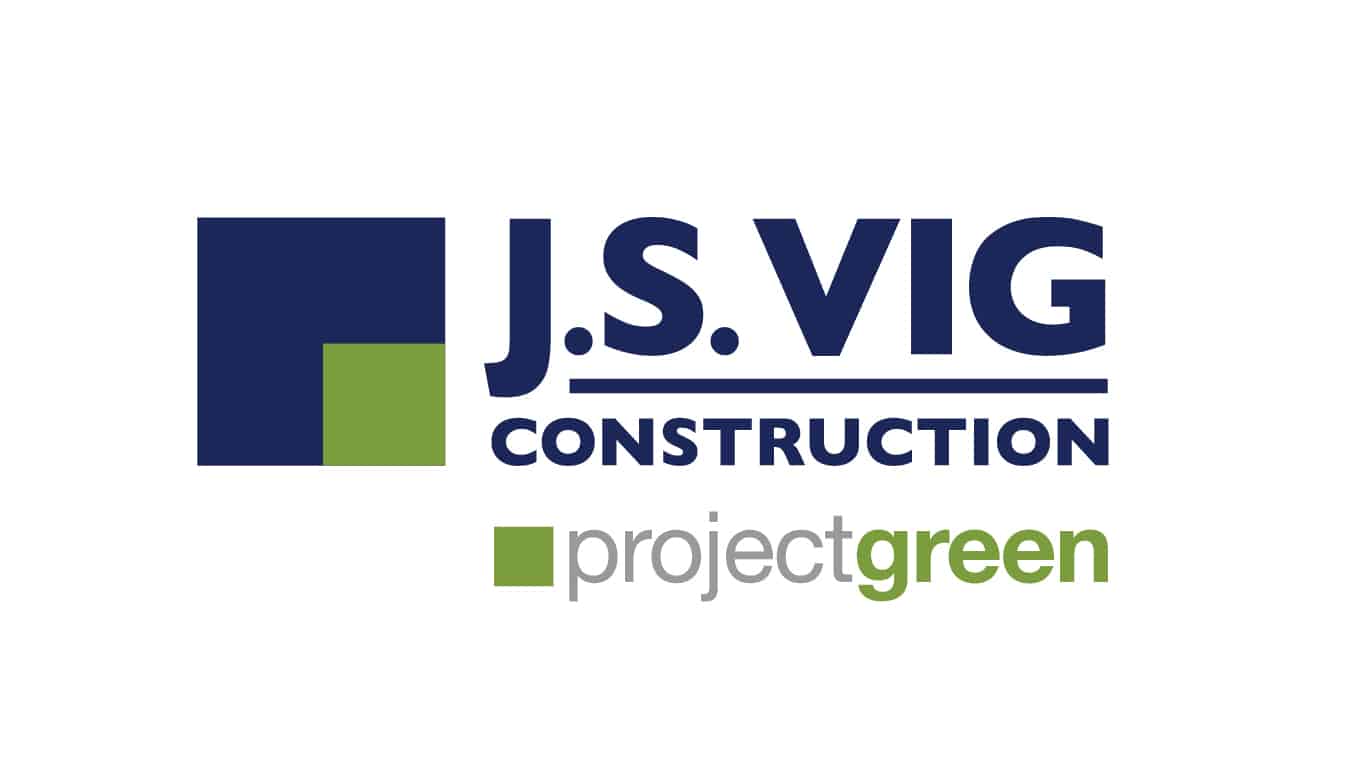 J.S. Vig Construction
Previous
Next
0
+
completed projects

0
+
customers

0
+
crews

0
+
team members

start your project now!
contact us
sales@amerifence.com
(248) 545-7070
MON. – FRI.
9 am – 5 pm
CHECK OUT our new division, METAL CITY FAB!